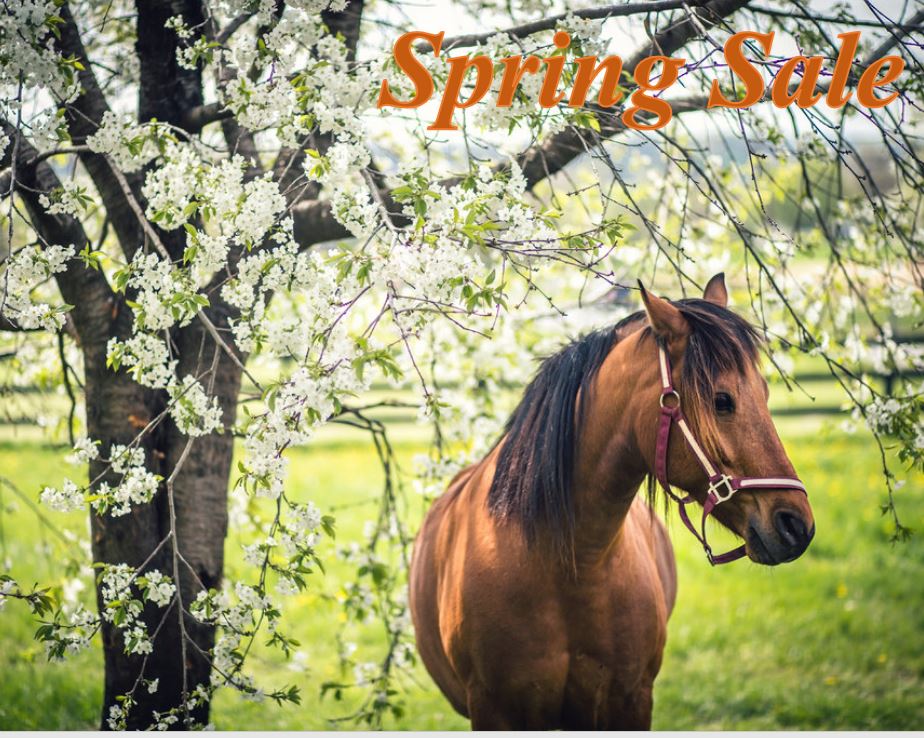 $$ Early Bird Sale! $$
Clean 5 Turnouts and get a Free ($16.00) Waterproof Treatment
Sale starts March 10th ends March 24th 2018
Take advantage!
Processed very quickly!
***Hurry***
Turn around time right now is approximately 48 hrs.
(without repairs)
*** New! ***
Blanket parts and accessories avaliable on line from Champion Treats! A link has been provided to get to the new items. Use the ACCESSORIES button to the right to see all of the items avaliable as well as treats for your horse!