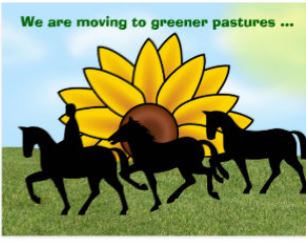 ***We Moved. Yes We are open in light of of the virus, Sterile wipes are avaliable in the customer pick up room!! Come Visit us at our new Location...6708 Sage ct. Adamstown.
Got Dirt? We Got Clean! And More!!!***
---
Don't forget treats or pill pockets for your horse while you are here!
Low sugar, almost no sugar treats and pill dispensers with new fantastic shelf life!
Or you can use the button bar to the right"Horse Treats" to get some treats for your horse! Your horse will thank you for them!!!
Links
Numbers Up Horse Show Magnets (www.weekenderfun.com/)
These magnets are amazing!  I will never use anything else!  I never did like using bailing twine at the shows.
Smartpak Apps. (https://www.smartpakequine.com/content/App_LP?d
This site is Smartpaks apps for android and iPhone.
Best CLEARANCES on turnouts and other items – watch these sites often!
www.hitchingposttack.com
www.horseloverz.com
www.equestriancollection.com
www.adamshorsesupply.com
www.stitchthisblanket.com
www.championtreats.com
www.cleananddryhorseblankets.net
Blanket Wash (www.atsko.com)
Atsko's "Sport Wash", an alternative to Rambo Wash and just as good if not better.  Use 1/3 the recommended amount and rinse, rinse, rinse.