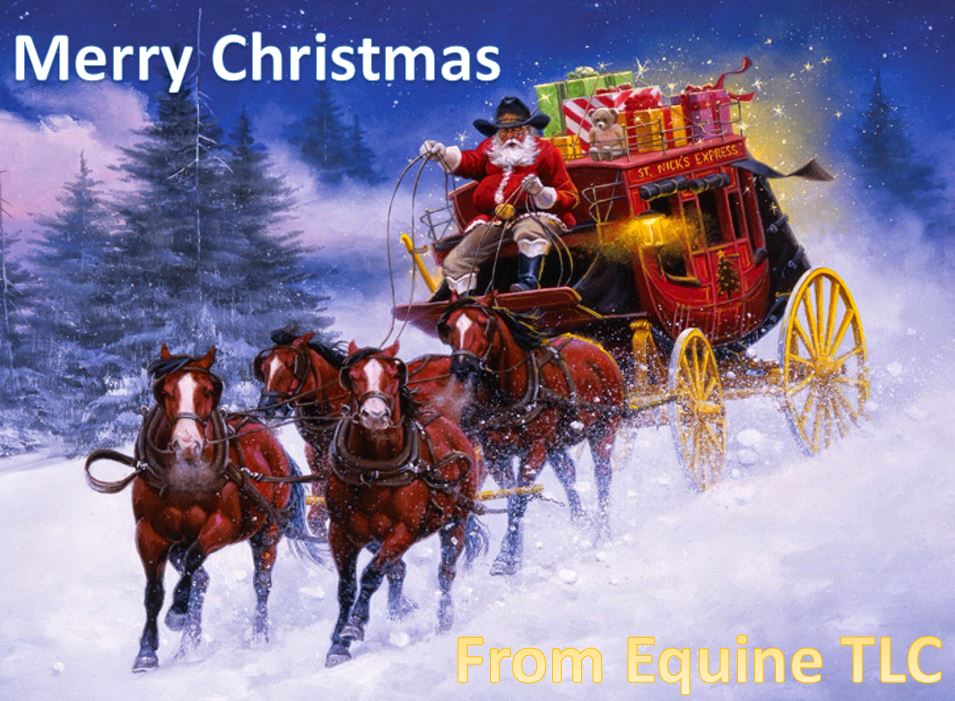 ***Christmas Sale***
Dec. 7th-25th
Clean Sheets Reg. $20 Now Just $17
Clean Blanket Reg. $25 Now Just $21
***Hurry***
Turn around time right now is approximately 24- 48 hrs.
(without repairs)
*** No Back-log right now ***
Remember to clean those "Fly sheets" before you put them away for next summer!
Use the button bar to the right"Horse Treats" to get some treats for your horse! Your horse will thank you for them!!!
Horse Trailer Cleaning/Waxing
And Barn Power wash
call 301-919-8857
email: Equinetlc1@yahoo.com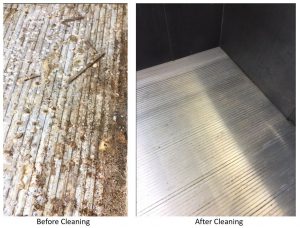 For you convenience we come to you. Please supply a water source and a place suitable for cleaning.
Cleaner/wax will be used for trailers over 15 feet
Trailer must be stripped of hay and other items
Removable matts will be taken out, cleaned on both sides
Floor will be cleaned thoroughly
Conditioner for bumpers, pads, and walls available for additional cost
Barn Power washing .25 cents a square foot for walls and stalls and isles
Stalls must be stripped of all shavings prior to cleaning
James and Yvonne Bryant
A Division of BDS
22138 Dickerson Road
P.O. Box 130
Dickerson, MD 20842