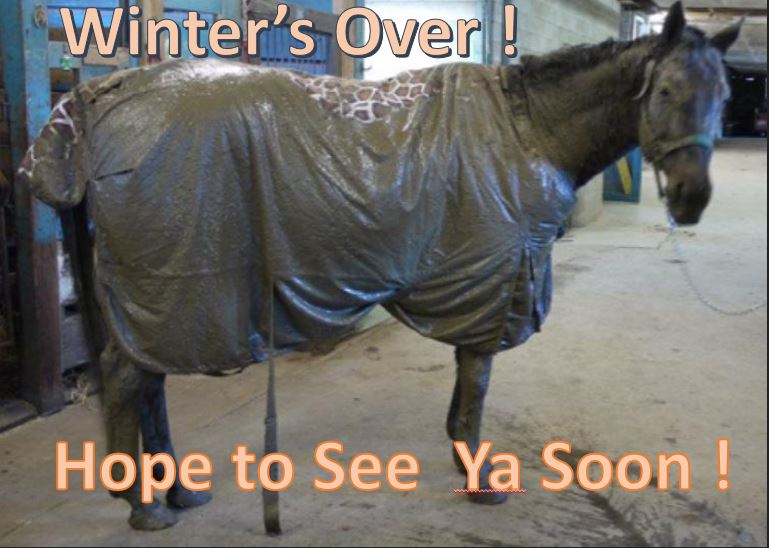 For 5 days only... Cleaning a $25.00 blanket will only cost you $21.00. That's a savings of 20%. Get rid of your heavies and medium blankets and save some money but hurry don't miss out.
3-9-21 thru 3-14-21 (Tue.-Sun.)
***Got Dirt? We Got Clean! And More!!!***
To view current Horse Clothes listings click HERE.