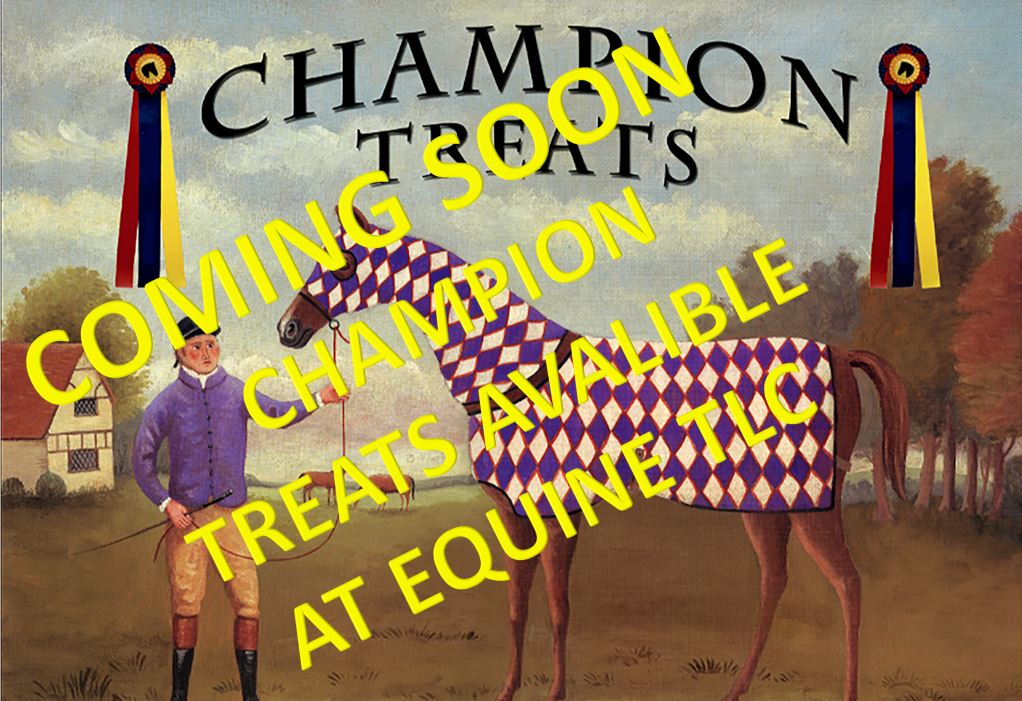 ***Champion Treats will be avaliable at Equine TLC***
Coming Jan. 1st 2019
Low sugar, almost no sugar treats and pill dispensers with new fantastic shelf life!
In shop NEW YEAR January Sale $20 for any 2 lb. container. Any 4 lb. container is $40.
Use the button bar to the right"Horse Treats" to get some treats for your horse! Your horse will thank you for them!!!
To view current Horse Clothes listings click HERE.