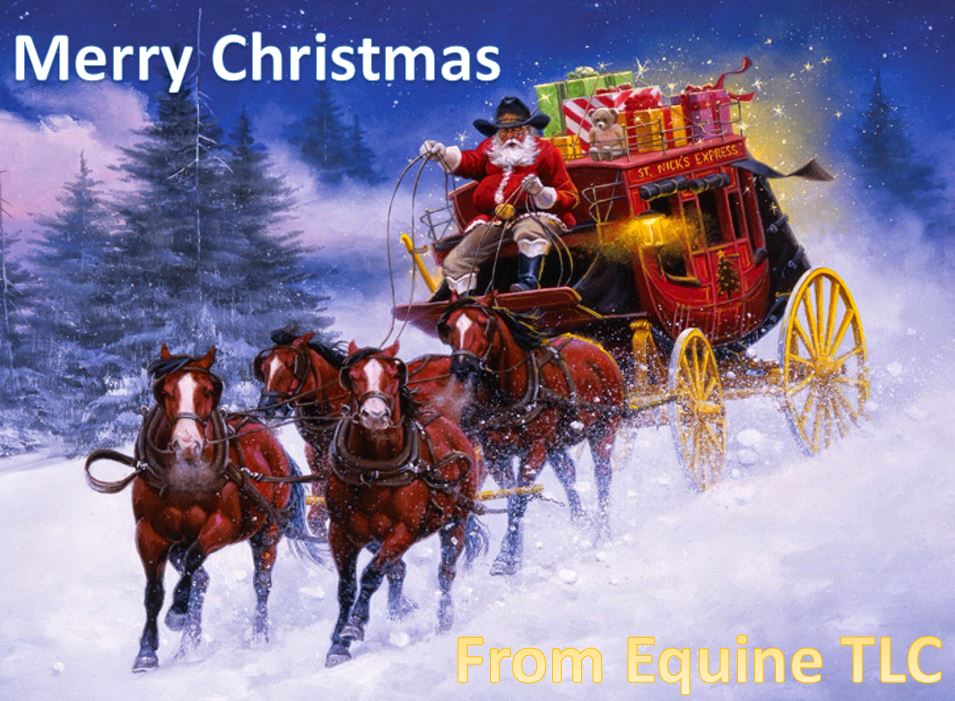 ***Christmas Sale***
Dec. 7th-25th
Clean Sheets Reg. $20 Now Just $17
Clean Blanket Reg. $25 Now Just $21
***Hurry***
Turn around time right now is approximately 24- 48 hrs.
(without repairs)
*** No Back-log right now ***
Remember to clean those "Fly sheets" before you put them away for next summer!
Use the button bar to the right"Horse Treats" to get some treats for your horse! Your horse will thank you for them!!!
To view current Horse Clothes listings click HERE.